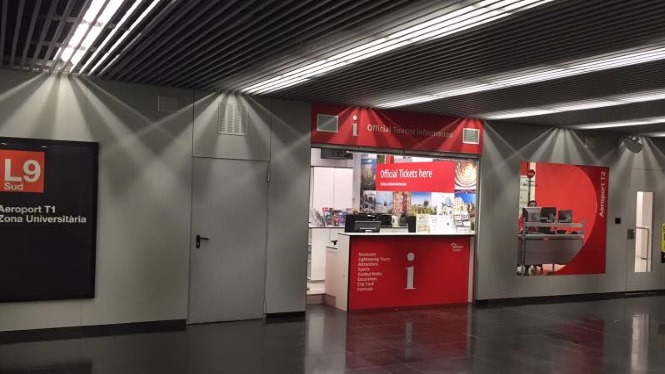 In the lobby of metro L9 at Barcelona – El Prat airport you find tourist information offices (T1 and T2) co-managed by the Catalan government and Turisme de Barcelona.
General details
Address: Aeroport del Prat - Metro L9
Opening time:
T1: daily, from 9am to 3pm.
T2: office temporarily closed.
Information office opening times may be changed due to circumstances beyond our control.
Back to list of offices