This New Year's Eve, be a local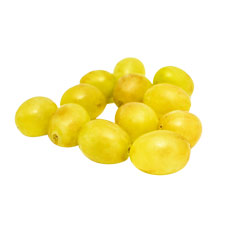 Raïm
If you want to welcome in the New Year like a local you'll have to hone your chewing skills. You'll have to eat 12 grapes – raïm in Catalan – one for each stroke of midnight that marks the end of the year. Make sure you start eating your grapes when the clock strikes midnight and not during the four double chimes that sound just before.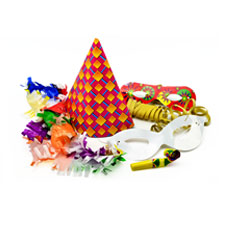 Cotilló
A party bag decorated with festive motifs containing confetti, streamers, party blowers, paper masks and coloured necklaces. The cotilló isn't just one of the key ingredients to a great New Year's Eve party, it will also give you the festive look you'll need on such an important night.
Campanades
The chimes of midnight which are an essential part of the New Year's Eve festivities. Get together with your friends and family, dress up in the items from your cotilló, get your 12 grapes ready, wait for the 12 chimes and welcome in the New Year in style!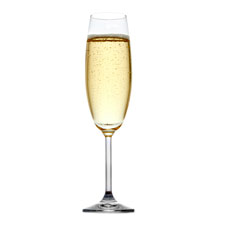 Cava
Catalonia's home-grown sparkling wine which makes an unforgettable, characteristic sound when you pop a bottle.
Over the years, cava has become synonymous with celebrations and this makes it the perfect tipple for the Christmas holidays and New Year's Eve.
So fill your glass, raise a toast with your loved-ones and drink to a New Year full of good times!
Download your vocabulary here! [Pdf]
HAPPY NEW YEAR!
You may be also interested