It is said that a picture is worth a thousand words and that's why we have put together a selection of photos of Barcelona. They will help you discover the city's key landscapes, landmarks and places. A visual journey through every corner of Barcelona so that you can admire their beauty and contrasts.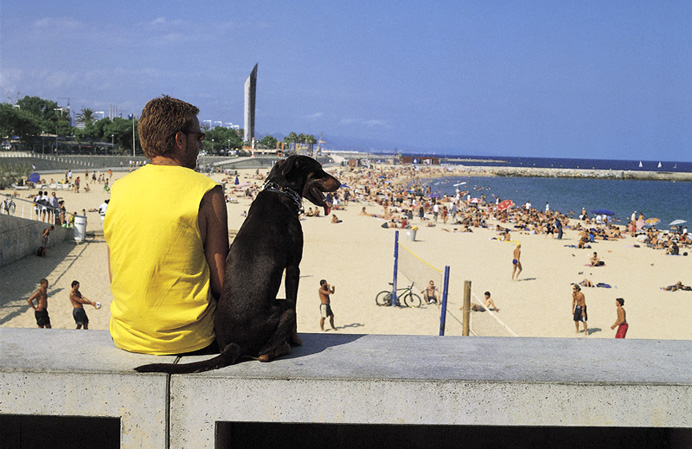 This spring in Barcelona
The spring is the perfect time to take a stroll through the streets and enjoy the cuisine and open-air activities.
Walk through the parks, discover the beaches, visit a museum or take a short trip out of town.
Barcelona welcomes you to...
© Turisme de Barcelona 2013